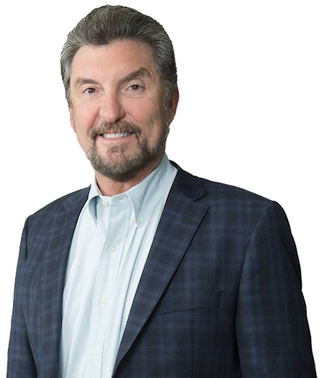 Estero Cosmetic Surgeon, Dr. Peña believes that most of us want to rediscover or return to the appearance we once had. By carefully studying old photographs and then listening to what bothers an individual, a true understanding of what needs to be accomplished is achieved. Of course, this must be combined with a detailed examination of the individual, taking into consideration his/her health and quality of tissues.
Occasionally, one perceives flaws they want to correct. Possible outcomes are explored in detail using computer imaging so we may meet and exceed patient expectations. Dr. Peña believes that total patient satisfaction can be achieved with communication, education and careful execution of the treatment plan. Realistic expectations usually lead to happy outcomes.
If you live in the Naples, Florida area including Fort Myers, Estero, and Bonita Springs, and are considering cosmetic surgery, please contact board certified cosmetic surgeon Manuel Peña, M.D. today.